Damyuan
Damyuan is a pioneer online retailer on shoes and fast fashion. Ever since the debut order was shipped out 10 years ago, we have shipped millions of packages to all over the world. We always put customers in our mind. We represent the most elegant footwear in the shoe industry and selected the best styles.
WHAT WE DO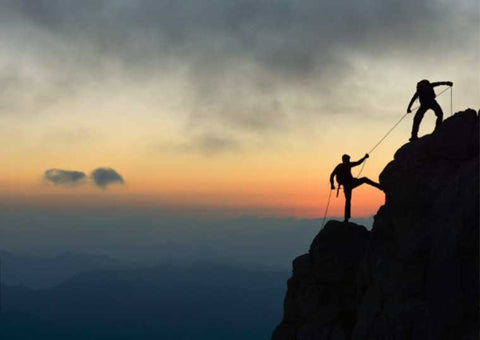 CORE VALUES

We have always been committed to one mission: generate better ideas, develop better products, and help people enjoy what they passionate about. We are always committed to creating better products through exploration.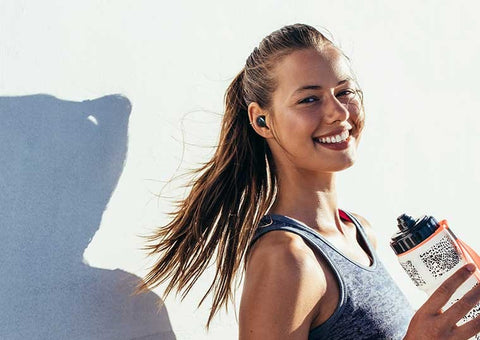 BRAND MEANING

Damyuan means energy, activity, and fire. We are committed to bringing vitality to people in their daily lives so that people can better deal with the pressures of work, study, and life, and improve the quality of people's lives.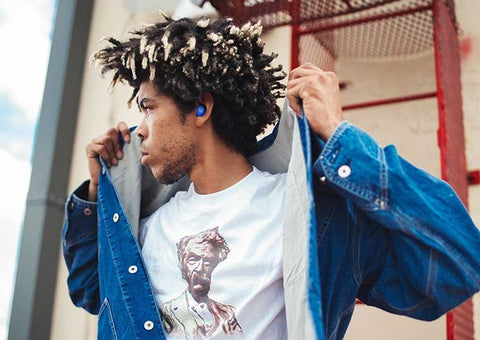 UNIQUE DESIGN

Damyuan has its own design team to design stylish and innovative products that conform to ergonomic aesthetics, which not only shows the fashion of the product but also guarantees the comfort of the products.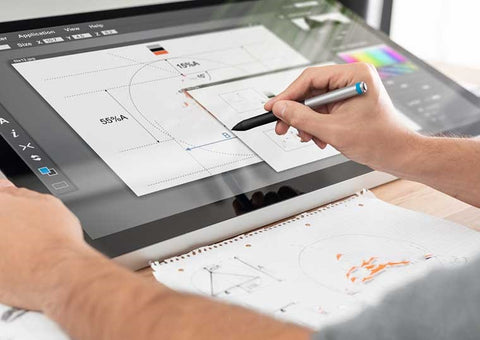 INNOVATION EXPERTS

The R&D department of Damyuan develops products through the most advanced technology. Our goal is to create products that truly delivered professional results at affordable prices.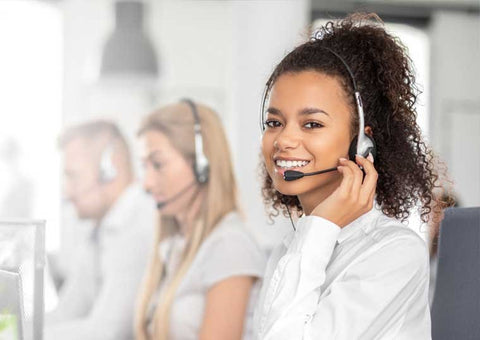 Quality Service

The R&D department of Damyuan customer service team will provide you with a quality shopping experience and help you solve any problems you encounter during shopping.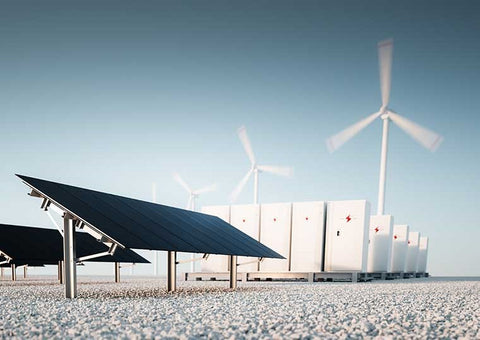 SUSTAINABLE STRATEGIES

We want to meet and exceed our customers' expectations by creating innovative products in a way that has less impact on the environment and is beneficial to social development. We find ways to use environmentally friendly materials and promote innovative products that can effectively improve people's quality of life.
Sunday,Monday,Tuesday,Wednesday,Thursday,Friday,Saturday
January,February,March,April,May,June,July,August,September,October,November,December
Not enough items available. Only [max] left.
Browse Wishlist
Remove Wishlist